Lubbock Custom Motorcycles, a leading custom motorcycle shop in Lubbock, TX that caters to customers seeking unique and personalized street Harleys. The shop offers a wide variety of services including customizing, servicing, repairing, and custom painting services for early to late model Harleys. Our showroom is filled with an extensive list of custom and OEM parts for Harleys, and we also offer a range of apparel and accessories to complete your look. Our team is known for our attention to detail and top-notch customer service. Whether you're a seasoned rider or just starting out, we have everything you need to make your motorcycle dreams come true.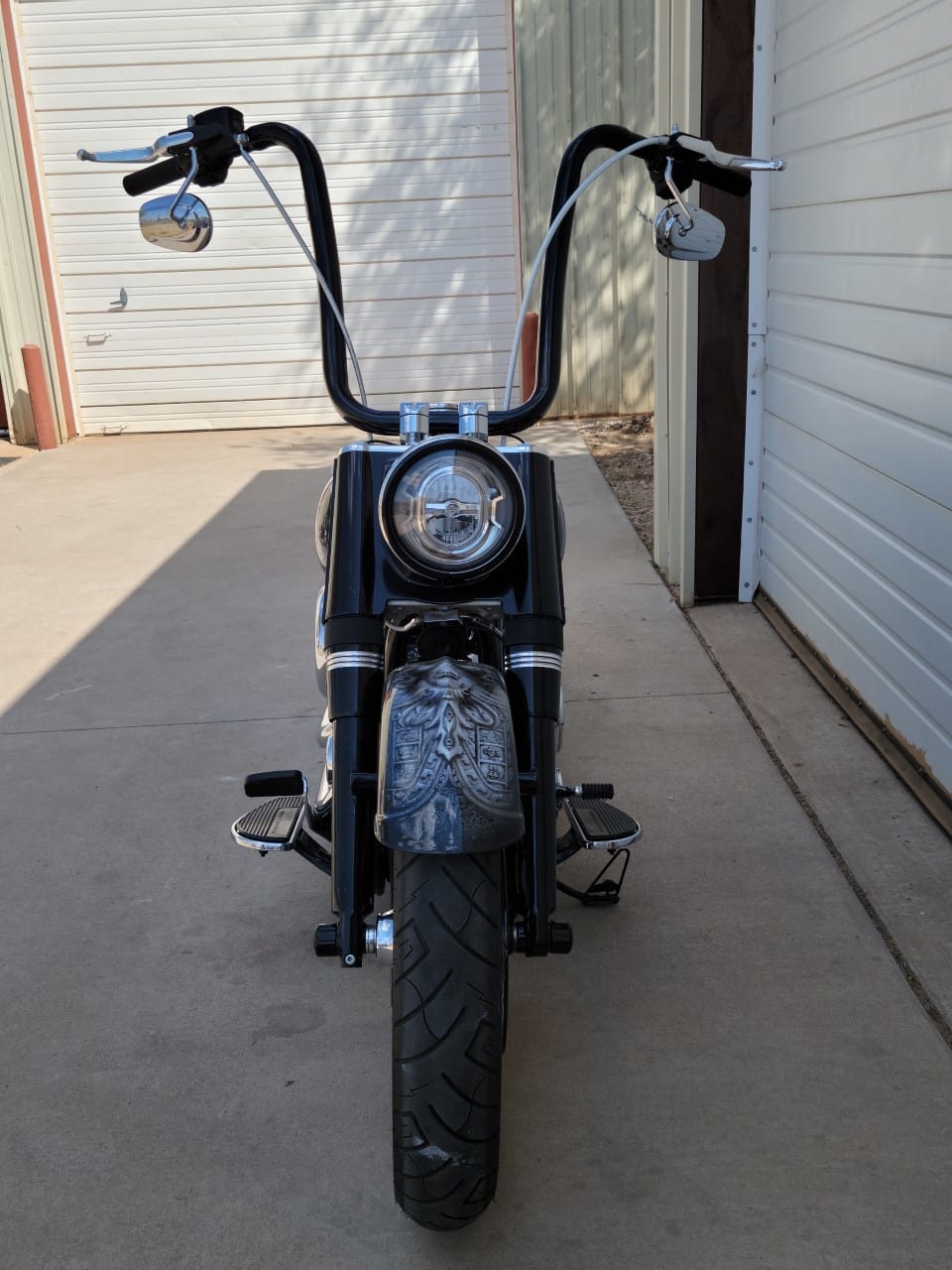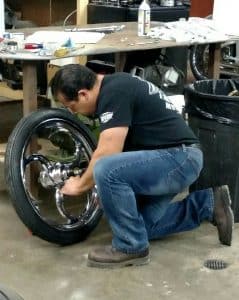 At Lubbock Custom Motorcycles, we specialize in customizing, servicing, repairing, and custom paint jobs for early to late model street Harleys. Our online store offers a wide variety of women's and men's clothing and accessories to match your new custom ride. With over 14 years of experience in the business, we have built a loyal following of customers who trust us to provide quality work. Our paint shop is run by Juan Sr., who has over 42 years of experience in painting everything from stock to custom Harley Davidson customs. We also offer airbrushing and pin-striping services to help you personalize your new ride. Our goal is to ensure that every customer leaves with a smile on their face, satisfied with the work we have done. Trust us to provide you with the customized Harley Davidson of your dreams!
Check out these amazing pictures of our Harley Davidson custom bikes! Our team of expert technicians and mechanics have worked tirelessly to create unique and personalized motorcycles that truly stand out from the crowd.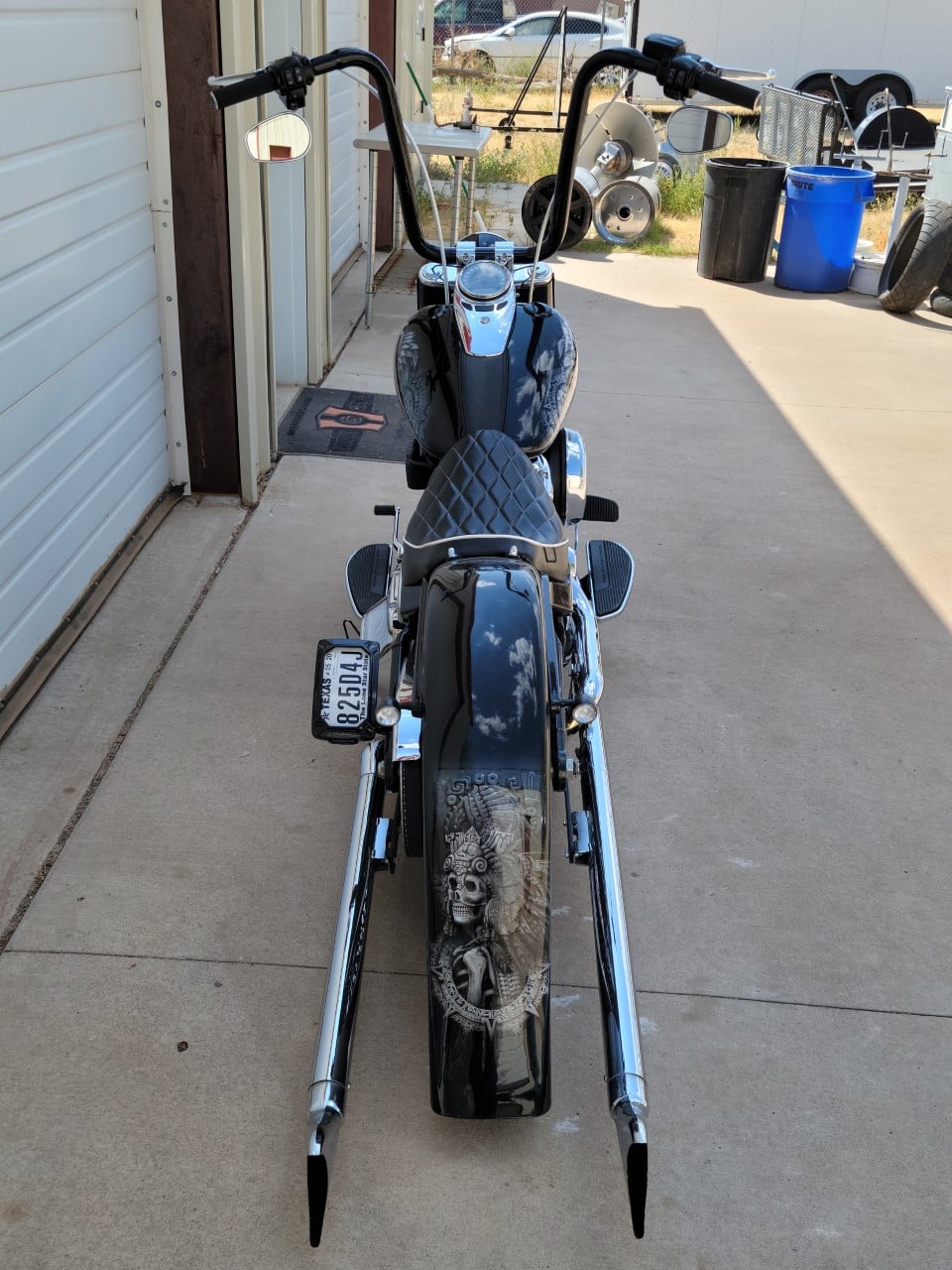 This year on February 1st 2023, Lubbock Custom Motorcycles has been open for 19 years! How time has flown by! We want to Thank everyone who has stopped by our shop, our booth at a show and all our customers that have supported us through out all these years! We will continue to strive to be one of the top custom motorcycle shops in West Texas. Not just by our work but by our customer service....
16 years ago we officially opened our doors!! Time have flown by!! It has been a blast with the ups and the downs. The Lubbock Custom Familia would like to Thank each and everyone who is has done business with us or has just supported the shop in one way or another!! We truly appreciate you! We plan to continue to have great customer service and put out the best work we possibly can for many...
Happy New Year everyone! We hope you and your Family have a kick ass 2020! Thank you for all the support for going on 16 years now!! We will continue to grind to be your top West Texas Custom Motorcycle shop.